Ms. Monika Halan Consulting Editor,
Mint
ModeRator
Ms. Halan is an MA in Economics from the Delhi School of Economics and in Journalism Studies from the University of Wales. She has worked across media organisations and run four successful TV series. She is the author of two academic papers and the best-selling book, 'Let's Talk Money'. Halan is based out of New Delhi.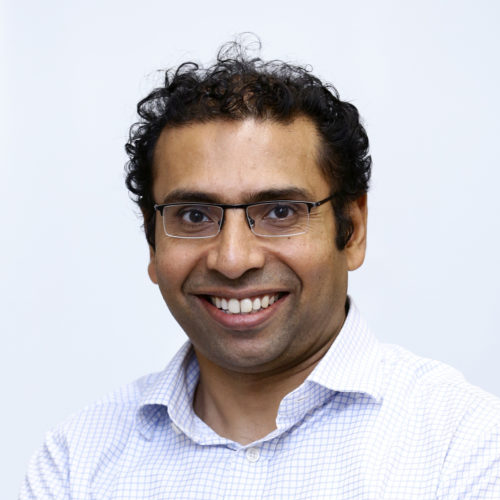 Saurabh Mukherjea
Founder & Chief Investment Officer, Marcellus Investment Managers
Speaker
Saurabh is a CFA charter holder and a SEBI-registered investment advisor. In India, Saurabh was rated as a leading equity strategist in 2015, 2016 and 2017 by the Asiamoney polls. He is also the former CEO of Ambit Capital and the co-founder of Clear Capital. Saurabh has written three bestselling books: Gurus of Chaos, The Unusual Billionaires, and Coffee Can Investing: The low risk route to stupendous wealth.

A.BalasubramanianMD & CEO, Aditya Birla
Sun Life
Mutual Fund
Speaker
Mr. Balasubramanian brings with him over 26 years of experience in the mutual fund industry. He is closely associated with key industry bodies. Currently, he is on the Board of Governors of National Institute of Securities Markets, which is a SEBI-established entity. He is also on the Committee of Corporate Bond Market Development of SEBI. Further, he plays an active role in AMFI as a Board of Director.