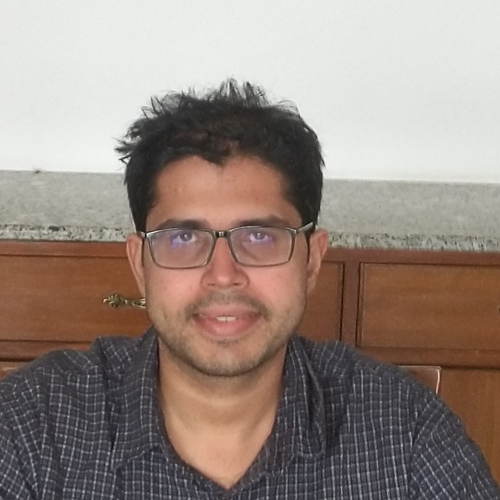 Neil Borate
Mint journalist
ModeRator
Neil Borate has been covering mutual funds and other personal finance topics for Mint ever since February 2019. Previous to this, he worked as a personal finance writer and editor in various online portals for four years. He has a degree in Economics and a postgraduate diploma in Investments. He has also cleared the CFA Level 1 exam.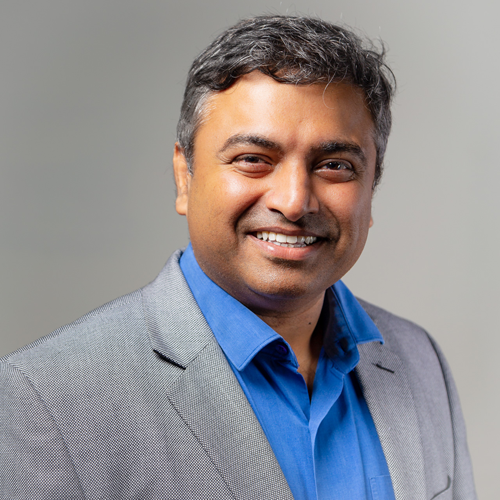 Deepak Shenoy
Founder & CEO, Capitalmind
Speaker
Deepak Shenoy brings with him over two decades of experience in financial markets. He was one of the first people in India to start an algorithmic trading firm back in 2009. He co-founded two start-ups (Agni Software and Moneyoga), before launching Capitalmind in 2010, a Bengaluru-based wealth advisory and portfolio management service. He is a regular commentator on various media channels.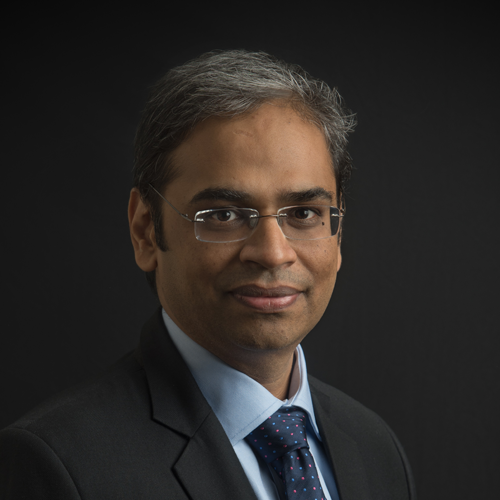 Maneesh Dangi
CIO (Fixed Income), Aditya Birla Sun Life Mutual Fund
Speaker
With close to 20 years of experience in finance and research, Maneesh leads a team of fund managers and analysts that manages over Rs.1.6 lakh crore. He has been with Aditya Birla Sun Life AMC for over a decade now. He manages funds such as ABSL Banking & PSU Debt Fund, ABSL Corporate Bond Fund, ABSL Dynamic Bond Fund, and ABSL Short Term Fund.