Want to improve business resilience and get back onto the growth track?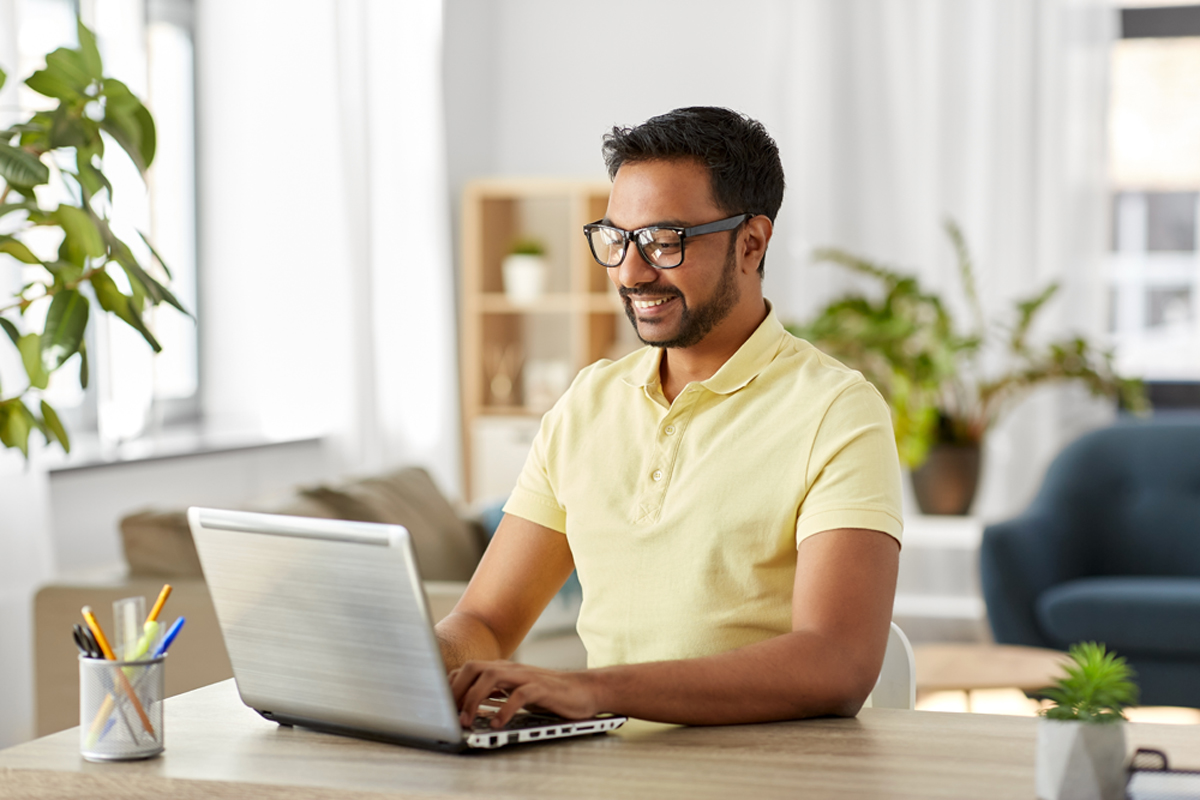 Oracle Cloud offers advanced data insights to help you with enhanced performance, security and cost optimization!
By HT Brand Studio
We are all living in unprecedented times. Now more than ever, it's critical for businesses to continue their operations seamlessly and respond to the unique demands that this period has generated. This is also a time many businesses across the globe, including India, were united in the challenges being faced and the kind of solutions they were looking out for.
With unforeseen challenges of a time no one was prepared for, many enterprises have been left struggling to understand the best ways to adapt to the situation. Those who embraced technology shifted to cloud and made the most of data insights; are clearly emerging as frontrunners of change.
Oracle Cloud Infrastructure has been playing an instrumental role in helping organizations navigate unknown waters and deliver high-performance.
Read on to know more!
CRIF gained 3x performance improvement and 30% additional cost savings
CRIF HighMark supports over 5000 financial institutions, aiding millions of lending decisions every month. A major challenge for the firm was to analyse the growing volume and variety of data, given traditional analytics methods couldn't keep up with this demand. To uncover new insights, CRIF needed new ways of looking at the data.
To accelerate innovation, improve agility and enhance business support, the firm needed a robust, modern, enterprise-grade cloud solution that guaranteed high performance and superior security.
"We evaluated all the major cloud providers, and eventually realized that Oracle Cloud Infrastructure (OCI) was the perfect solution for our business needs. Oracle is more than just a technology provider for us. They are a trusted advisor and partner that can help businesses transition their complete IT stack to the cloud.", says Pinkesh Ambavat, CIO, CRIF HighMark. He expects the organization to gain at least 3x improvement in performance vis-à-vis the previous IT setup. On top of that, within the next three years, the firm is looking to realize almost 30% additional cost savings.
CRIF's major emphasis on innovation is noteworthy. From implementing ML-based credit scoring models, to leveraging RPA for automating repeatable business processes, to implementation of big data with over a billion data points, CRIF has been a power-user of advanced technologies that has led to the firm's phenomenal growth.
RXIL (Receivables Exchange of India Limited) is managing liquidity better and improving customer experience
Maintaining liquidity has been an age-old problem for MSMEs. RBI authorised to establish RXIL (Receivables Exchange of India Limited) as a solution to this problem. RXIL's digital platform enables MSMEs to auction their trade receivables at competitive rates, through online bidding by financiers, and gain access to capital in less than 48 hours.
This entire platform infrastructure (including Development and UAT workloads) resides on the cloud. The company's TReDS (Trade Receivables electronic Discount System) platform runs on Oracle Cloud Infrastructure. "The current global crisis reaffirmed our belief that the cloud must be the first choice, sometimes the only choice," says Sri Ragunath, VP-IT at RXIL.
With security being one of the most important aspects for a fintech platform like this, Oracle's Cloud API gateway has come to rescue for RXIL. "By issuing unique OAuth tokens for every API consumer (Buyer, Account Aggregator or Financier), we limit the access to only their data and information. So by adding an additional layer of source IP white listing - both the identity and access is locked down to a specific entity to ensure that the API integration between RXIL and its consumers is completely secure and tamper-proof," says Raghunath.
By using OCI, in the next 2-3 years, RXIL aims to reform the customer experience on its platform by providing new financial services/products, and also reduce TReDS transaction cycle times by at least 30-40% percent.
Cisco Tetration utilized high-performance OCI to create a new business model
Cisco Tetration offers holistic workload protection for multi-cloud data centres by enabling a zero-trust model using segmentation. It uses AI to learn what "normal" behaviour of an application looks like, and thus spots abnormal activity that might indicate an attack. This approach allows identification of security incidents faster, containment of lateral movement, and reduction of attack surface.
With CPU utilization for the firm being low (3-5%), Cisco Tetration had to spin up more VMs to boost the performance of their hosted solution. This directly led to increased costs which eventually led to this cost trickling down to their customers. There had to be a better way to do this. And so Oracle Cloud Infrastructure was implemented.
The team observed that on OCI, they were getting almost 75% steady CPU utilization. It drove the company's cost down and these savings could be transferred back to the customers in the form of lower pricing. The team also witnessed a 2.5x increase in performance as compared to on-premise appliances.
Oracle Cloud Infrastructure provided Cisco Tetration Analytics workload protection platform with the CPU utilization and I/O throughout that allowed them to create a new business model. Advanced data management and analytics has become quintessential for running a thriving business. And the cloud infrastructure an organization employs has tremendous impact on the success of their digital transformation strategies. Oracle Cloud supports all legacy workloads while delivering modern cloud development tools, enabling enterprises to bring their past forward as they build their future.
It is also built for enterprises looking for higher performance and consistently lower costs. To know more about cloud economics, learn more by clicking https://www.oracle.com/cloud/economics