Transforming workload challenges into opportunities with OCI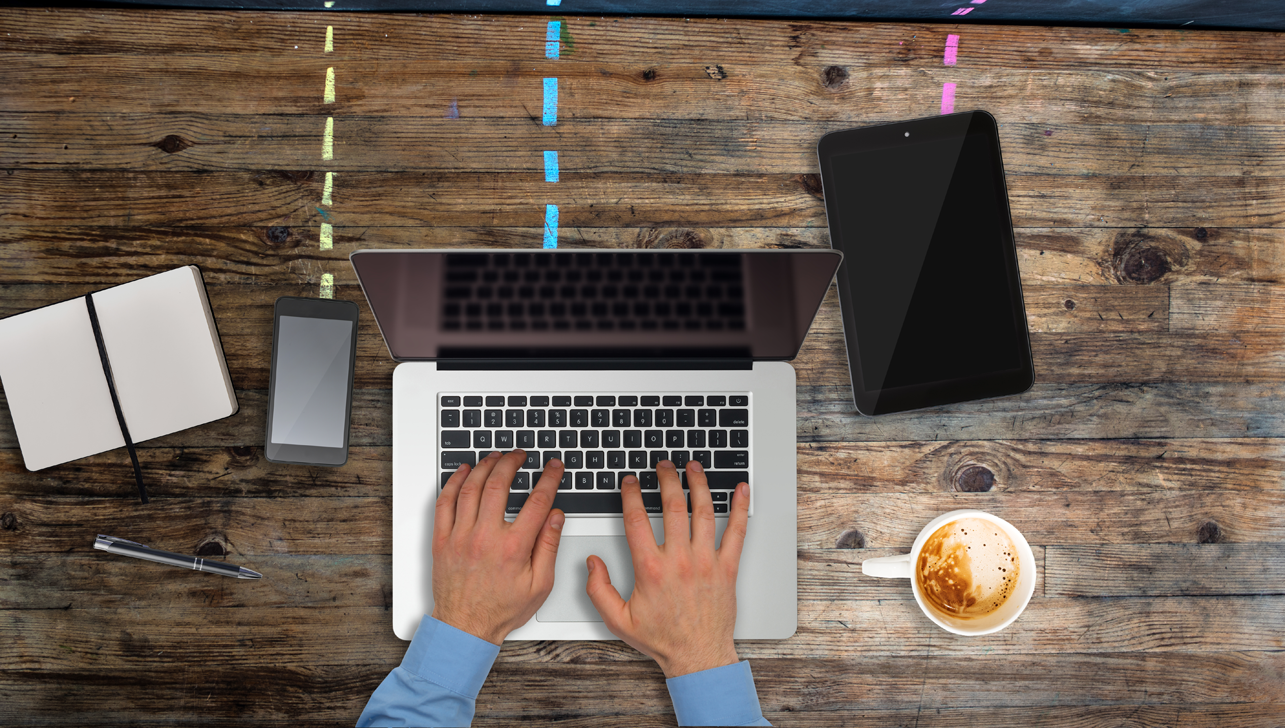 A strong public cloud option is now available for almost every kind of application and computing workload. Change leaders of several organizations are taking note and are adopting smarter approaches to manage their workloads better.
By HT Brand Studio
With remote working becoming a commonplace for organizations and professionals across the globe, now more than ever, it has become crucial for enterprises to adopt a digital-first approach. Cloud Infrastructure becomes a pivotal element for enterprises wanting to embrace digital transformation.
Public Cloud is becoming a top priority for several organizations. A strong public cloud option is now available for almost every kind of application and computing workload. Change leaders of several organizations are taking note and are adopting smarter approaches to manage their workloads better.
BITS Pilani, a premiere institute for higher education, has a complex and hybrid IT Landscape, as it is spread over multiple campuses across India. We spoke to Ramachandra P, Head-IT at BITS Pilani to understand the steps that their institute has taken to manage the huge workload that comes along with management of a multitude of functions and activities. "Different functions including finance, HR and operations are supported by different technologies, but the most important connecting tissue for us is the central ERP system. The ERP system caters to a variety of data requirements of about hundreds of departments across different campuses", says Ramachandra.
"Having to deal with different vendors and licensing agreements had become quite complicated for us. Moreover, scaling was an issue. Our systems had to be scaled up during certain times of the year, particularly during student enrollment. Running on an internal data system does not give the flexibility to scale up or scale down as per the load as easily. These issues became the reason for us to start our cloud journey. ", he adds. Having a single point of contact, helped the institute streamline their processes without having to maintain a host of agreements and a multitude of licenses for different vendors. "All the components of our cloud solution including applications, middleware, database and infrastructure are provided by Oracle, which means I can easily manage everything with Oracle as a one point of of contact for any concerns, issues or support. Cost efficiency was also a major advantage that came along. Earlier, for updating or refreshing our hardware, I would need to incur a lot of Capital Expenditure. Moving to cloud helps me convert my CapEx into OpEx, which greatly reduces the approval time and overall cost. We have been able to achieve cost savings to the tune of at least 30-40% by migrating to cloud via a subscription model", he remarks.
Ramachandra's comments were echoed in our conversation with Chandrashekar Sundaram, Head-IT/IS at Renault India Private Limited. Renault marked its presence in India in 2005. From then to now, Renault India has achieved many milestones. So how has the digital transformation journey been for them?
"With an array of innovative products, with 450+ network points, Renault's infrastructure and systems have been an important cog in the wheel for us. Globally the trend has been towards digital, data and cloud and we at Renault aren't thinking differently. We have a combination of local, corporate and alliance applications that constitute the overall landscape. Renault Connect – our dealer management system is a centralized system running on Siebel with Oracle DataSource to assist dealers with their day-to-day transactions – from sales to after sales. It also acts as the backbone for our customer engagement efforts. The centralized CRM system is also tightly integrated to our analytics platform, IRIS. Most of our applications have been built on cloud or have been migrated to cloud infrastructure", says Chandrashekhar.
When asked what instigated their move towards cloud, he responds, "With DMS on premise, there were different challenges that we faced including deceleration of systems speed during certain pockets of time, scaling up costs, outdated hardware and upgrade time. This meant that the IT managers had to spend a lot of time and efforts dealing with these issues. We wanted to convert these challenges into opportunities and hence we did a detailed assessment to embark on our cloud journey. Oracle Cloud ticked all the boxes that we were looking for. So it became an easy choice for us to choose them as our partner for our Cloud First strategy. Ours being a Siebel workload, Siebel on Oracle Cloud platform became a great choice for us."
But how is Oracle Gen 2 Cloud different from the first-generation clouds? Mathias Royce, Director, Infrastructure and Platform Cloud Solutions – APAC, Oracle, highlights that the Gen 2 cloud aims to deliver superior performance at superior economics. On top of that, OCI integrates enterprise expertise with a security first approach.
Globally, Oracle's dual-region strategy gives customers the option to choose where they want to deploy their mission critical workloads. Oracle now has two data center locations in India- Mumbai and Hyderabad, which gives customers the option to choose where they want to deploy their mission critical workloads. It also allows the possibility of creating an in-country disaster recovery solution which is for many customers a mandatory requirement from a compliance perspective. "Ours is the first RDMA cluster offering 1.5 microsecond latency in cloud which means the toughest on-premise workloads can now run in the cloud. We also ensure there is no over-subscription and no noisy unpredictable behavior by neighbors using the same cloud", says Mathias.
Talking about costs and pricing options available, Mathias adds, "Oracle is significantly more cost efficient than competition. We offer customers two consumption choices – Monthly Flex with a 1-year minimum term with discounted pricing while we agree to a minimum monthly spend. The other option is Pay-As-You-Go, which requires no upfront commitment and can be used to pay only for what you use."
Built for enterprises, Oracle's focus on security with zero-trust architecture combined with the comprehensiveness of database options is unparalleled. Moreover, OCI Audit programs adhere to enterprise compliance requirements by addressing all levels of audits - from a regional level audit, to industry level and Government level going all the way up to global audit requirements.
Migration to OCI is ideal for customers wanting to improve application performance, resiliency, agility and cost efficiency. Migrating to cloud empowers organizations to reduce operational labour, increase productivity, save costs and explore new business models for the dynamically changing business environment and customer preferences. Becoming future-ready is not an option anymore. And the sooner enterprises realize this, the further they can go ahead to emerge as leaders in their respective industries.