Why moving to cloud is more compelling now than ever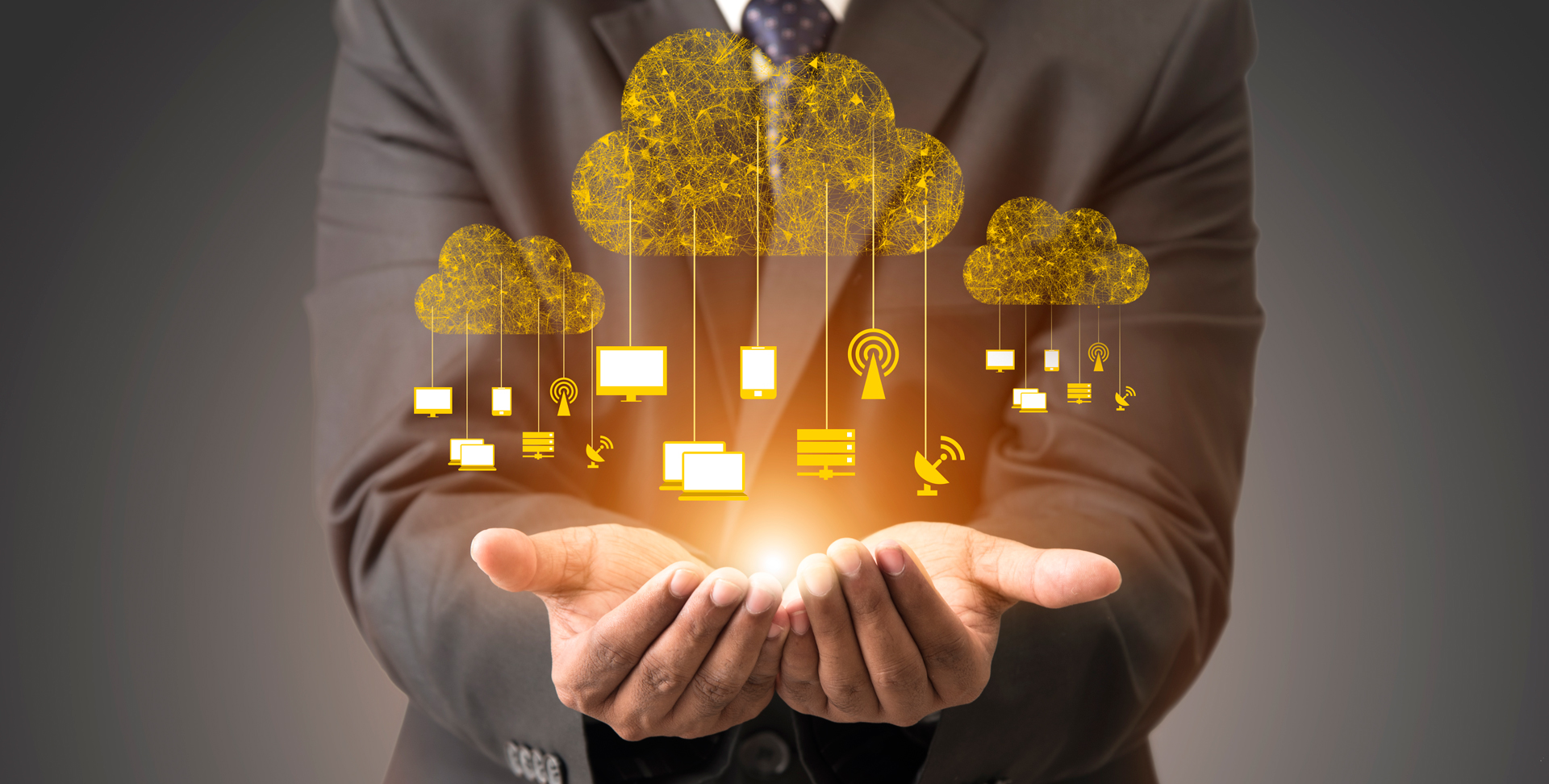 With remote working becoming an essential part of the new normal, the next step for most firms is to move their important data, processes and structures to the cloud.
While this decade was all about understanding the importance of digital transformation, a number of organisations were still hesitant and slow to adopt it in its true sense. Towards the end of the decade, as the current circumstances remould the way we work and function, companies are being forced to embrace technology like never before. With remote working becoming an essential part of the new normal, the next obvious step for most firms is to move their important data, processes and structures to Cloud.
What do CIOs think of migrating enterprise workloads to cloud? We spoke to those holding the baton now to understand their challenges, concerns and points of view.
The contemplation behind moving workload to cloud
"There was indeed an initial reluctance to move core product systems to cloud infrastructure due to multiple factors like security, network, performance, manageability and support.", says Amitav Kanungo, Sr. General Manager, Technical, Global Implementation and Support, Mahindra Comviva Technologies.
Even when moving to cloud is on the cards for a company, often doubts about finding the right partner who can handhold them throughout the transition can lead the firm to delay their plans. Companies are often also worried about the feasibility and seamlessness of the entire infrastructure. Moreover, with so much of crucial data moving to cloud, secured connectivity also becomes a concern.
But then how do firms overcome this reluctance? Gauging the success of a pilot plan with a trusted partner can help build confidence and enable firms to assess the ROI they can derive from cloud migration.
"To begin with, we moved one product and its core services like application, web and database instances to cloud and analysed customer experience and performance for a few months. The performance metrics were very impressive. We then over a period of time transitioned over 100 test and staging application from on-premise to cloud environment.", mentions Amitav. .
Giving priority to easing scalability and improving performance
Companies thrive when their entire team is focused on the business goals, rather than having to spend time and resources managing a data center. Cloud offers several benefits; the most important being flexibility, agility and scalability of technological infrastructures and platforms at reduced costs.
Moving to cloud provides a convenient way to archive huge amounts of data without investing in an on-premise infrastructure. Moreover, an autonomous cloud can help businesses easily derive actionable insights from these large chunks of data, thus making the decision-making process faster, smoother and more accurate.
IFFCO or Indian Farmers Fertiliser Cooperative Ltd is the world's largest manufacturer of fertilizers in cooperative sector having five manufacturing plants in India and numerous Indian & Overseas JVs. "With over 35,000 member cooperative societies with 55 million farmers, associate members and on-board stakeholders, the IT driven operations generate a huge amount of structured & unstructured data. Analysing this data using deep tech AI& ML is quite helps improve productivity as well as profitability. It also helps us in predictive maintenance of the plants and to enhance productivity & income of farmers associated with IFFCO," remarks AK Gupta, Executive Director, IT Services, IFFCO.
"The flexibility that we have got by using cloud had never been experienced in the past. The scalability provided by cloud has actually given us the leverage to use cloud services not only for our ERP but we are also considering integrating the peripheral applications in our migration strategy. The performance with Oracle's solution becomes another perfect example for us to not be worried about any limitation on resources. As we grow, new resources can be easily provisioned and used.", says Rajeev Khade, Vice President & Global Head Information Technology, Sigma Electric Manufacturing Corporation.
The migration to Oracle Cloud Infrastructure
Every organization wants IT solutions that can support innovation, minimize operational labour and provide maximum ROI at reduced costs. The pursuit of this ideal is increasingly driving organizations to adopt cloud solutions which can help them grow in an ever-changing dynamic world.
Oracle Cloud is easy and hassle-free to work with, and provides a future-proofed solution that enables organizations to move their legacy workload to one of the most up-to-date platforms.
"Migrating to cloud infrastructure service has reduced our CapEx, provided lower OpEx in maintenance, provided scalability, and has reduced our overall IT costs significantly. It has also allowed us to focus on key business initiatives and helping organization with strategic projects. ", shares Amitav Kanungo, Sr. General Manager, Technical, Global Implementation and Support, Mahindra Comviva Technologies.
A critical component of seamless experience provided by Oracle Cloud Infrastructure stems from its team of experts who work tirelessly with clients to ensure that the transition is hiccup-free.
"Oracle has always been a part of our IT journey for the last 25 years. Oracle's highly knowledgeable and flexible fleet of professionals go the extra mile to understand our requirements and keep us updated on the latest offerings while supporting us in terms of pricing and services.", says AK Gupta, Executive Director, IT Services, IFFCO. "One of our first projects using OCI services was building a voice-assisted intelligent chatbot using Oracle Digital Assistant. This helped us empower over 5000 employees to perform mobile-based administrative and financial transactions using just their voice. The project was the first of its kind in the agriculture industry in India. The chatbot today is successfully delivering information related to HR, financials, sales force and inventory at IFFCO. Employee productivity has improved by 30% and financial transactions are happening at twice the speed, which means that employees and farmers get the money within few hours as opposed to few days. On top of that, the learning time for this technology was almost zero.", he adds.
From on-demand scale-up/scale-down to remote management of applications, Cloud not only helps you click less and automate more, it also helps you deliver superior performance to your customers while reducing the workload for your employees. Oracle Cloud Infrastructure is aimed at empowering businesses to turn limitations into opportunities. Pandemic, or no pandemic, your organization needs to keep moving at a lightning speed. OCI enables you to do just that.