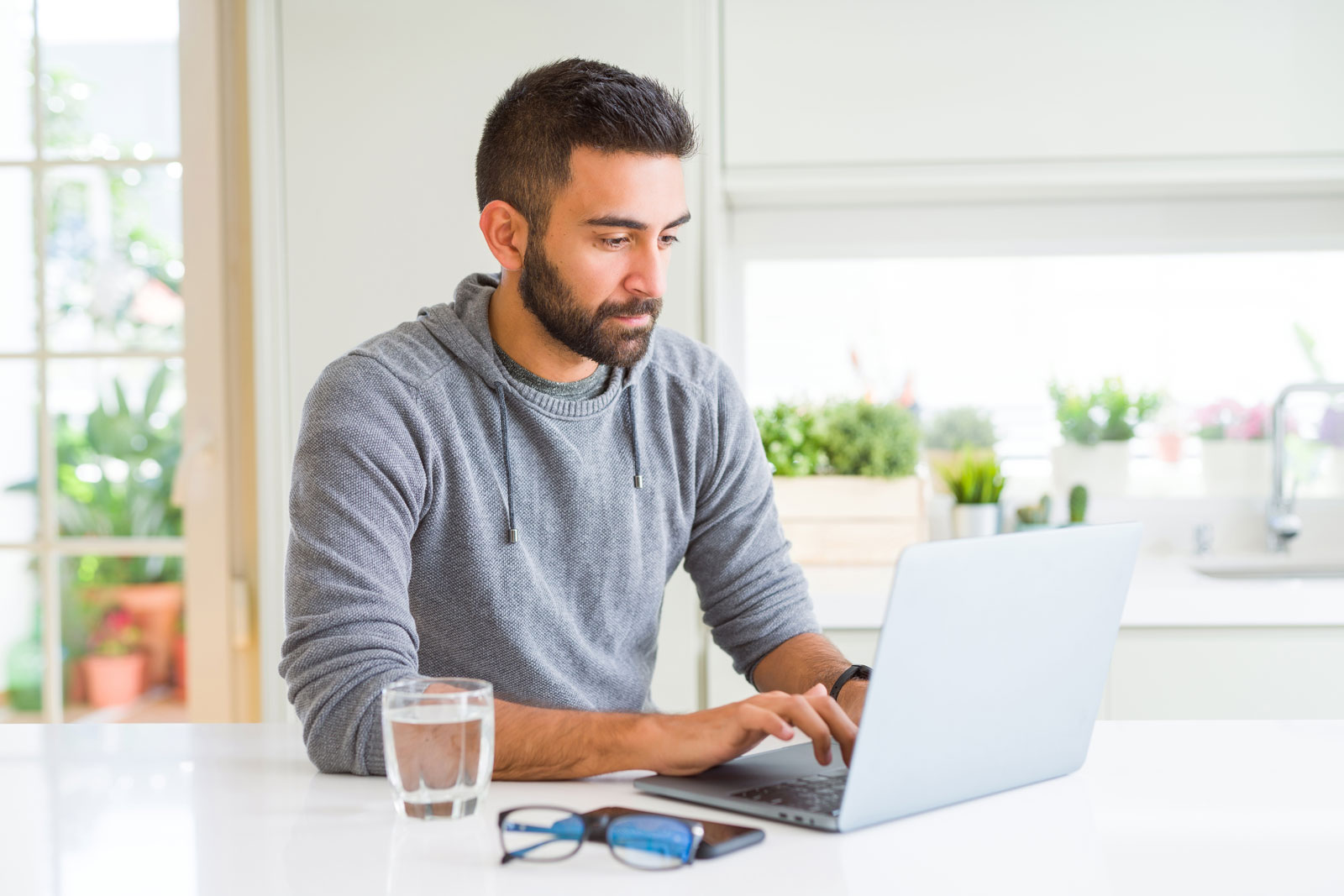 Top 5 Reasons to Adopt Oracle Cloud ERP
Cloud technology has been around for over a decade and yet many organizations are yet to leverage its full potential. Simply adding Cloud to your business strategy is not enough. It is the implementation of Cloud that counts the most.
The latest Gartner's Magic Quadrant Cloud Core Financial Management Suites placed Oracle ERP Cloud on top for its ability to execute the promised vision. Moreover, analysts and customers consistently rate Oracle a leader for flexibility, ease of use, and continuous innovation. So, what are the factors for Oracle Cloud ERP's consistently high ratings?
Here are top 5 reasons to choose Oracle Cloud ERP for your business:
A hassle-free customer experience
Acquiring customers is an uphill task, but retaining them is even tougher. A smooth customer experience is the key to not just acquiring and retaining customers but also to winning their loyalty. A lot of cloud customers frequently prefer Oracle ERP due to its superior feature set, integration with other Oracle products and the ability to smoothly interface with the rest of their technology stacks.
Oracle ERP Cloud users appreciate the platform's ease of use, especially for users without a technical background or experience. "The best part about Oracle ERP Procurement is the user interface; it is very intuitive and modern. We also get a great dashboard that shows us pending tasks and a deadline option," says an IT analyst at a pharmaceutical company. With dedicated customer success managers to help with every Cloud project, Oracle has taken concrete steps to improve the overall customer experience.
Connected Cloud Suite
The Oracle Cloud Suite is specifically built for Cloud and is not legacy software tweaked for Cloud usage. It helps break functional silos, aids in easy access of information across various departments and increases process efficiency. Oracle Cloud's Application Suite connects to nearly every other enterprise system — including finance, human resources, supply chain, and customer experience—offering a seamless and user-friendly interface. Oracle offers a complete, connected suite of software-as-a-service applications across all these lines of business, which makes it stand apart from the rest of the competition.
"The fact that Oracle provides one suite which integrates with almost any and all other parts of business such as Human Capital Management cloud, Marketing Cloud and OBIEE, it made most sense to go with Oracle Cloud," remarks a satisfied ERP Cloud user from a Computer Software company.
Better performance at reduced costs
Enterprises using Oracle Cloud have noted significant improvement in productivity and efficiency levels leading to a reduction in administrative costs. Moreover, the suite's reporting and analytics dashboard is a great time saver and is the perfect antidote for stressed finance employees. The suite's centralized project planning and management capabilities are a great respite for managers as the staff can now focus on strategic priorities instead of getting stuck with administrative hassles. The Oracle ERP Cloud also minimizes the maintenance burden for ERP administrators and end-users, which is particularly appreciated by IT staff. It also reduces the financial overhead of managing enterprise wide systems.
"We are using Oracle [ERP] Cloud because it makes things much easier to maintain and support instead of having the applications on-premises. The cost of maintaining is very good compared to the on-premises tool," says an engineer in IT at an Information Services company with more than 10,000 employees.
Similarly, a Government organization reported that their move to ERP and HCM Cloud is likely to help them save $17.5 million over the next ten years. A transition from on-premise to Cloud ERP system guarantees reduced IT costs with reduced maintenance, decreased fees and freed up labour costs.
For Safexpress, a major logistics player in India, Oracle ERP Cloud has helped in improving overall performance and helped in maintaining cost efficiency. "Oracle's enterprise-grade ERP and cloud platform solutions have helped us fast-track innovation, increase operational efficiencies, and improve overall IT management," shares Kapil Mahajan, CIO, Safexpress.
Integration
Ever wondered how you can bring in more cohesiveness across different functions within an organization? Oracle ERP Cloud is part of the larger suite of Oracle Cloud applications, which covers different business functions like HR, finance, HR, marketing, sales and supply chain. These applications share a single data model and are built to perform together as one suite, orchestrating business processes across the entire organization. This structure is designed to provide a cohesive view of the business with a consistent set of data for insight and analysis. Oracle ERP Cloud's ability to easily integrate with other software, particularly other Oracle products, is phenomenal.
"Well suited for multi-organization, multicurrency, complex financial processes and if you need automation in integrating data from other systems. Suited when you want to provide decision making dashboards to business users right out of the system.", says Shrikant N., Director of a mid-size IT services organization when asked about Oracle ERP Cloud.
Better and faster reporting
An information technology and services customer said they've seen a 50 percent improvement on reporting and dashboard preparation time. By centralising financial data, Oracle ERP Cloud presents deeper and more comprehensive analytics and insights to support decision-making. It has often been found that users complement ERP with Oracle EPM Cloud for managing enterprise performance, and Analytics Cloud to gather and visualize insights across all lines of business. Thus, this helps in comprehensive and quicker reporting. "During our days of reporting, we wanted to use a platform, which is convenient to use and can availed from anywhere and anytime. We opted for Oracle ERP Cloud because we realised data is secure and the insights offered are absolutely accurate. It has taken away 50% headache of segment reporting. You need not worry about scalability. In the future, it will help us in consolidation and resolving M&A related challenges," shares Binda Misra, VP, Finance & Accounts, Bajaj Electricals.
Whether you are a large enterprise or a small business – if the aim is to grow, the Oracle Cloud ERP can be leveraged well irrespective of the business size. It is highly scalable and runs on our Gen 2 cloud infrastructure, giving you unmatched speed, security, and continuity. With increased business agility, improved operational efficiency and reduced IT costs, a unified cloud solution is the next superpower every modern organization needs.