CX leaders, across industries, are working hard to develop strategies that keep customers at the center of the business and deliver hyper-personalized experiences. In these series of discussions, we shall engage with industry leaders to understand why organizations need to focus, more than ever now, on their CX strategy and excel in it.
Panel discussion 1
Delivering High Marketing Growth with Marketing Automation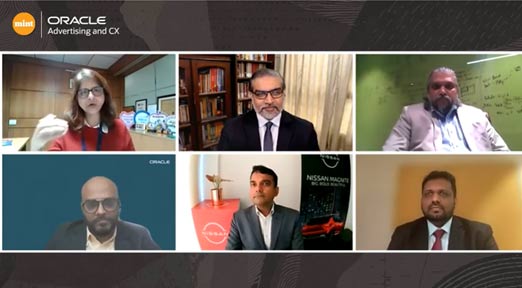 The advancement in marketing automation has created new possibilities of providing customers with great experiences. Studies suggest that businesses excelling in marketing automation have seen an overwhelming increase of 451% in qualified leads, clearly showing how automation is creating happier, life-long customers.
As a marketer, if you emphasize on a CX-centric approach, automation can lead you there with advantages like: improved customer engagement, higher customer lifetime value, higher customer retention and better crisis management. And since you know what your customers want, your marketing monies are used in the best way to deliver exactly that, leading to higher brand equity and ROI through a satisfied, happy and loyal customer base.
Realizing the relevance of CX in our modern community, we bring you a discussion, where the industry leaders will talk about:
Highlights
- Introduction to the latest in marketing automation
- The benefits of marketing organization
- Automation best practices and organization readiness for unparalleled business growth
Speakers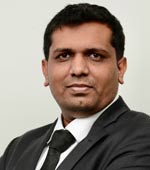 Akshay Tapase
Senior VP, Digital Marketing, AU Small Finance Bank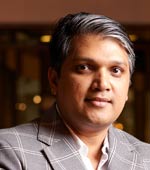 Amit Sawant
VP, Marketing, Corp Comm & Fintech Strategy, Future Lifestyle Fashions Ltd.
Farida Hussain
CMO, USV Pvt. Ltd.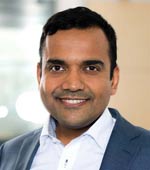 Sriram Padmanabhan
VP, Marketing, Nissan Motor India Pvt. Ltd.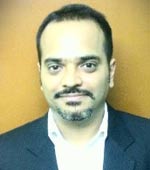 Aashish Muttreja
Director, Solution Engineering, Oracle CX
Watch Now
Panel discussion 2
Crafting Customer 360 Strategy for Customer Experience Excellence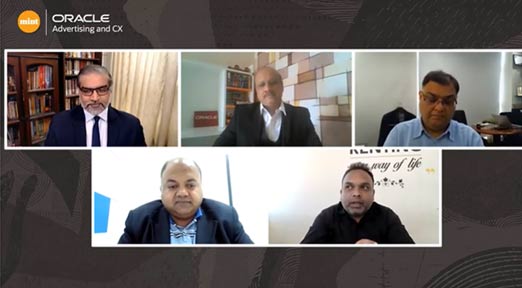 Customer demands are continuously shifting; organizations that manage to keep pace with these altering requirements are the ones that can continue on an upward trajectory. How fast, accurately and efficiently can you respond to customer needs and how available are you at various touchpoints in a customer journey, will determine the strength of your relationships with them.
According to a study conducted by PWC, 73% of all customers point to CX as being pivotal for their purchasing decisions. Factors such as price and product quality are no longer the only determining metrics; human interactions, ease of use, personalization, data confidentiality and enterprise culture are all gaining importance in the eyes of the customer.
Combining the customer data from online, offline, and third-party sources to create a single, dynamic, real-time view of each customer can be a key to understanding the customers and delivering them the desired experience. This discussion deals with the importance of creating customer 360 strategies in order to holistically identify and excel on all fronts of customer experience excellence.
Highlights
- What separates a CX focused organization from the rest
- The relevance of customer 360 strategy and it's imperative
- Data challenges for creating Single, dynamic customer view
- How to deliver a world-class customer experience with customer 360 strategy
Speakers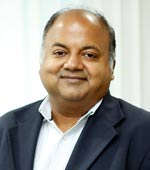 KV Dipu
President, Operations & CX, Bajaj Allianz General Insurance Company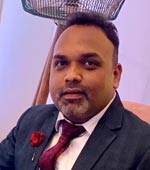 Nirupam Bose
Director, Customer Success, Furlenco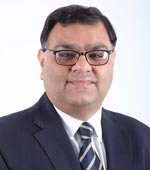 Monish Vohra
Executive VP & Head, Customer Service, SBI
Saurabh Galgali
Director – Solution Engineering, Oracle CX
Watch Now