It's time to control your Digital Destiny with Hewlett Packard Enterprise.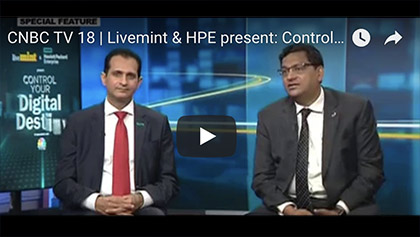 A World Where Everything Computes
HPE has the solutions, products, and expertise to take your digital journey to the next level. Through use of new-age technologies such as artificial intelligence, blockchain, hybrid IT, IoT, pay-per-use consumption models, and converged infrastructure, you can change the way you operate as well as deliver value to your customers.