article
BY HT BRAND STUDIO
|
OCT 1, 2018
Businesses with access to intelligent planning systems work smarter, faster and better. Cloud-based software is now helping small companies are level the playing field with larger rivals.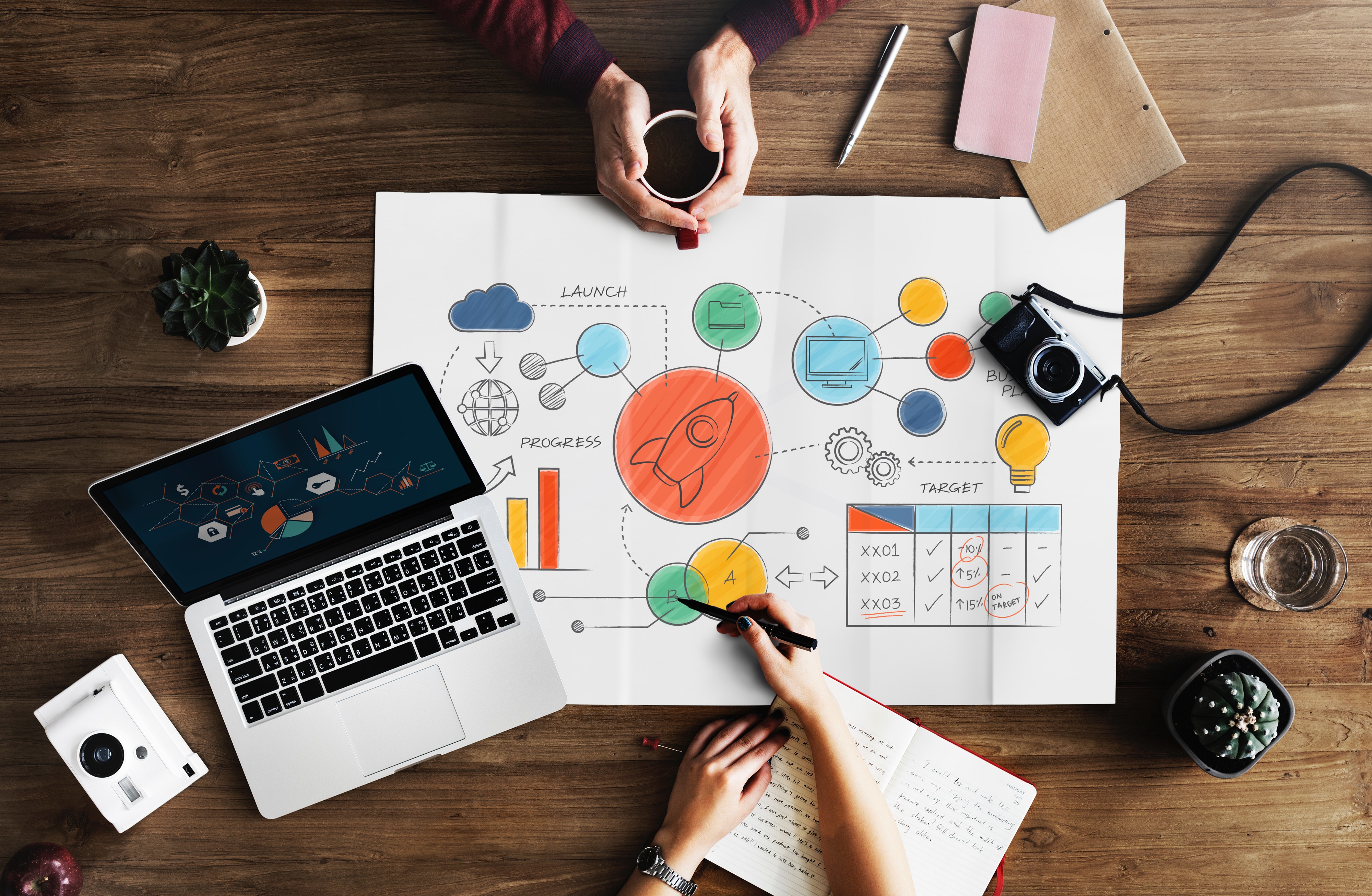 Today most businesses are run digitally. From multi-national bellwether companies to small and mid-sized companies, organizations use a web of software to manage sales, accounting, product planning and manufacturing among others. As the government pushes for increased internet connectivity and better online infrastructure under its "Digital India" initiative, most businesses are digitizing their core operations and record keeping. To simplify matters, most large and mid-sized companies use a single platform with integrated applications called Enterprise Resource Planning (ERP) software. Such a system is used to manage the business and automate many back office functions.
Traditionally, ERP software made sense only for large companies. Due to their cost and complexity, such software is hard to learn and required dedicated tech teams to maintain and handle upgrades and deployment. End-to-end platforms also involved maintaining large data centers and the hassle of replacing legacy ERP systems.
However times have changed and with advances in software services and cloud computing, even smaller companies can now use ERP software to leverage the power of big data the way their larger counterparts do. Software makers are now leasing their technology for a monthly fee, which continues until the business decides otherwise. This has lowered the price point drastically compared to the large one-time cost of procuring and running ERP systems earlier.
Cloud services have unlocked the real value of using ERP capabilities. Not only does this remove the need for running internal data centers, maintains system integrity and security but also can be used to free staff time for more strategic initiatives and uncovering insights to take on new opportunities. Here are some of the benefits of using cloud-powered ERP services:
1) Business Transparency
Business decisions rely heavily on the quality of the primary information and how it is captured and relayed. Small and mid-market companies usually store their sales, expenses and customer data in separate databases. Not only does this sort of "muddling-through" approach create confusion for the managers, it can affect the company's chance of getting credit from banks which demand a high level of transparency.
2) Customizable Solutions
Modern ERP systems like SAP's S/4HANA Cloud and Business By Design are custom built for the industry it is going to be used in. This means that the outputs and visual interface will not only show the parameters that are important to you but also if there are changes in the industry standards, SAP will update the software to fulfill the new requirements.
3) Complete Control and Access
Cloud-based ERP systems provide clear visibility into your entire business and complete control over every aspect of your operations. It captures all critical business information for immediate access and use company-wide. Unlike accounting packages and spreadsheets, it delivers what you need to manage your key business areas. Plus as it is run completely on the cloud, you can access it on your smartphone, enabling real-time monitoring and inputs
4) Security
Businesses are capturing more data than ever now. This sensitive data is distributed across their IT systems as well as, their suppliers' and partners'. Hence even small companies need to put in security measure from risks such as information loss, unauthorized access, and data manipulation by bad actors.
However, cybersecurity can be expensive and constantly drain already-limited resources due to the rising number and variety of breaches and cyber attacks. In case of a security threat, ERP systems like S/4HANA Cloud will be better prepared to ward off the attack as the software is used by companies worldwide and will have the backing of SAP's battery of engineers and strong ecosystem of Partners.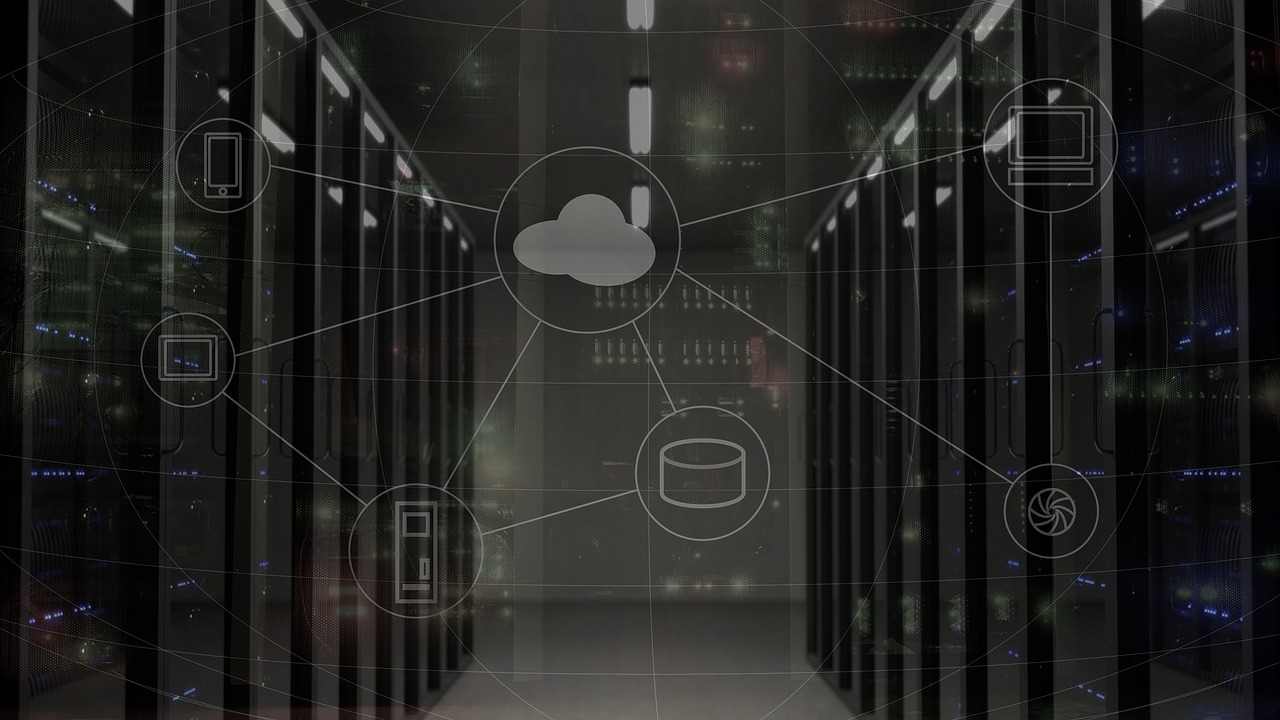 5) Predictive analytics
Small business owners generally have to be a jack of all trades as a wide range of problems crop up while running the company. Not only is this mentally draining but can also cause owners and managers to overlook important opportunities. Smart ERP systems armed with deep learning and Artificial Intelligence will help you reveal some trends in your past performance that could otherwise go unnoticed. By analyzing your past performance in context and trying to understand the factors that influenced the best or worst results, you can discover the key to the future growth. All these features are built considering the business requirement of small and mid-size enterprises.
6) Scaling up
Today companies spend lots of time and money upgrading legacy ERP systems. Such an overhaul can cause lots of downtime and confusion among employees – things that a small to mid-sized company cannot afford. ERP applications like Business ByDesign can connect every function across your company to time-tested best practices and in-depth analytics. And organizations can get full transparency to make informed decisions every day with analytics that are built into every process.
7) Better Engagement of Employees
Through automation and better data management, cloud ERP systems can eliminate repetitive and mechanical tasks like matching invoices. Such solutions can empower employees by releasing them from mindless tasks to focus on tasks which will unlock future growth for the company.
Request a personal demo of intelligent, cloud-based ERP software from SAP.
The above content has not been created by any Mint journalist or editorial teams