Advanced cloud-based solutions can take enterprise planning to the next level, and it is critical for small and medium businesses to make the transition.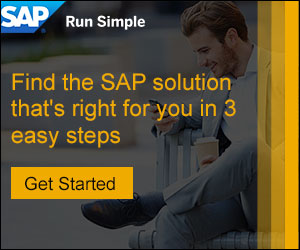 By HT Brand Studio
Digital technology is changing how businesses function and the way people work. It is not simply about technological innovations anymore, but how these can be leveraged to fundamentally transform business processes, activities, and models. Digital technologies such as mobile, cloud computing, IoT, social media, big data, and predictive analytics can today be employed to gain new insights on customers and guide better business decisions. It is not an exaggeration to say that these can truly empower businesses.
"Becoming a digital enterprise requires far more profound changes than merely investing in the latest digital technologies. Companies will need to search for new business models, fundamentally rethink their operating models, revamp how they attract and foster digital talent, and consider afresh how they measure the success of their business," writes the World Economic Forum in a white paper on the Digital Transformation of Industries.
Amongst the digital solutions that are most beneficial to the functioning and growth of enterprises are Enterprise Resource Planning (ERP) systems. Advanced cloud-based solutions can take ERP to the next level, and it is critical for small and medium businesses (SMBs) to make the transition. Cloud ERP renders mobility to the workforce, and allows equal access to information for employees in different segments; and all this while saving businesses the hassle of having an on-premise server presence.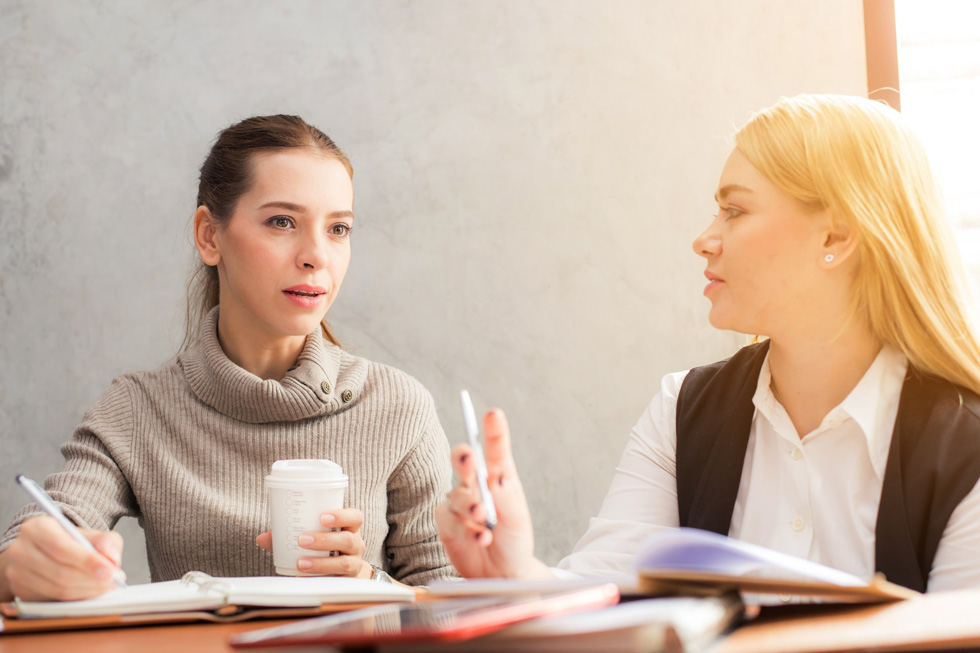 Source- Pexels.com
On their individual digital journeys, some companies, especially small and medium enterprises (SMEs) which are customer-centric, may need a complete overhaul of their systems and business model. They will have to analyse data so as to give their customer completely personalised service, and maximise their gains. On the other hand, some may already have access to the technology, but will still need to learn to harness it to its maximum value.
The cost advantage
The costs for cloud ERP are quite affordable, as it requires the company to simply implement the software as per their requirements and then access it through the Internet. The infrastructure is maintained by the service provider, which means that the companies' own IT resources will not have to waste time on maintaining an on-premise system. It also provides a pay-as-you-go subscription model, which can be very cost-effective for SMBs.
Small businesses that cannot afford state-of-art IT infrastructure benefit greatly from Cloud ERP. They can get the best IT infrastructure, expertise, and better security from ERP vendors, which can be very cost effective in the long run.
The SAP S4HANA, for instance, is especially built for growing mid-market companies, subsidiaries of large corporations, and local public sector institutions. It can integrate all business processes, turn real-time data into actions, and in effect increase employee productivity and enable businesses to innovate and transform.
Better business decisions
Being an end-to-end solution cloud ERP allows for better decision-making as it provides all of the relevant information in real time. A report by Mint Jutras says that the age when top executives could afford to wait for subordinates and super-users to access and interpret data for them is gone. "Cloud ERP can be effective in connecting the ultimate executive decision makers responsible for engineering the growth to the data needed for those decisions," the report says.
Cloud ERP also allows various business segments to use the same platform, which means that everyone can be aligned and duplications avoided. The availability of dashboards for employees also enables easy access to important information without having to look for reports and siloed data.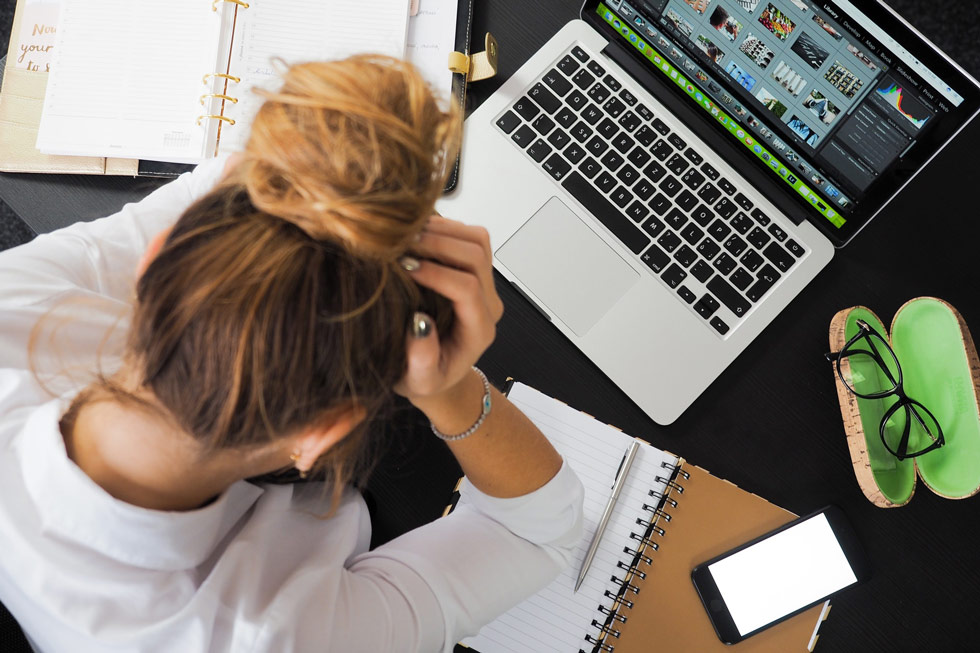 Source- Pexels.com
No more growing pains
Scaling can be a tedious and complicated process. Companies have to ensure that they grow at a pace which is not too slow to lose out on competition and not so fast that they spend extravagantly. A Cloud ERP system can assist companies in growing swiftly as the platform is scalable. It allows as many user accounts when needed and can also reduce them when resources are not needed anymore.
SAP's Business One is designed to grow as companies grow. It enables the streamlining of key processes, and helps gain greater insight into the business and make decisions based on real-time information.
In fact, SAP's entire portfolio of solutions for small and midsized companies are exclusively designed to accelerate decision-making, integrate processes, and provide information in real time with solutions that can be scaled as the company grows. They take the complexity out of running the business, so that leaders can focus on growing the company.
Access
Cloud ERP is accessible from different locations and devices, depending on internet availability. It gives great flexibility to users as they are not tied down to a certain location or device. For companies that have employees in various locations, it is of great advantage.
Taking ERP to the cloud has been also proven lucrative for companies that took the plunge early. Vectus Industries, a pioneer in providing eco-friendly and durable water storage solutions and piping systems in India, reduced their operational costs by 15% with the help of SAP solutions. In just over four months, the company deployed SAP S/4HANA ERP, and started experiencing total ease in managing business operations including 50% faster access to and visibility of real-time data and 60% increase in operational efficiency.
There couldn't be a better time for SMBs to take their ERP to the cloud as they are seeing unprecedented potential for growth especially in emerging economies. To be able to capture that growth they need to strengthen their control and governance mechanisms, which ERP can effectively help them in doing.
SAP's exclusive solutions for SMEs help you take complexity out of running your business, so you can focus on growing your company. To gain customized insights that work for your unique business needs, simply leave your details below.